What is Google Search Network & How To Use It For Your Business
What is Google Search Network?
The Google Search Network is where your Adwords Ads can appear.  There are several places around the internet that Adwords can potentially show your Ads with their Google Display Partners.
The Google Network consists of two parts, one is the Search Network and the other one is the Display Network. Many advertisers take advantage of the Search Network and the Display Network depending on their business goals and objectives.
The Difference Between The Search Network & Display Network
The Search Network consists of those text ads that you will see above or below the Google search results page. When you advertise on the Google Search Network, your ad can show to those users searching with the terms related to one of your keywords set inside your Google Adwords account.
Running PPC (pay per click) ads on the Search Network is one of the common advertising methods with Google Adwords.  With this network selection, your ads will be eligible to appear on Google SERPs (search engine results page).
Below is the screenshot of one of my Adwords PPC Ad with the Search Network selection.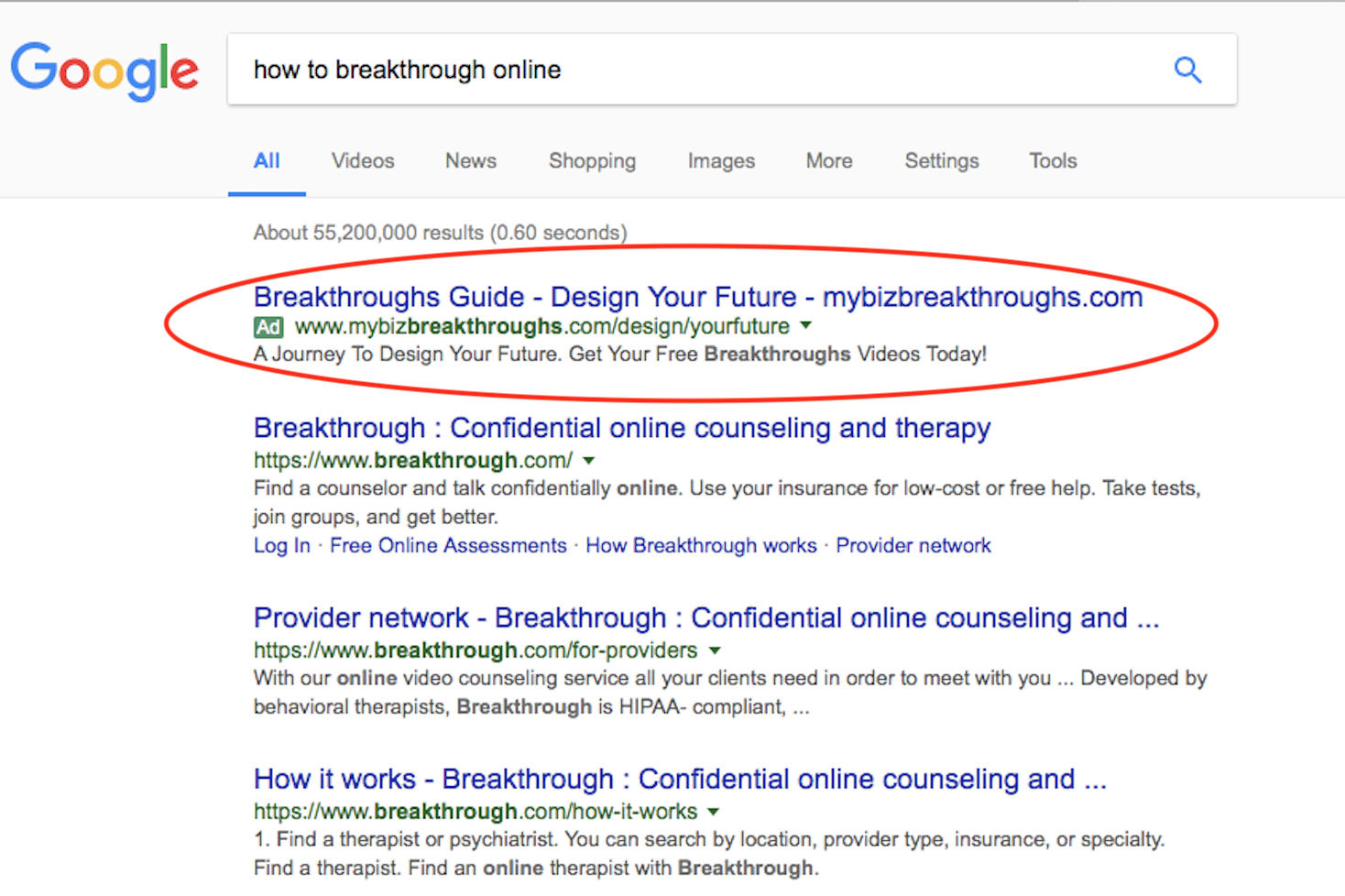 If you want to expand your reach, you can extend your search network targeting to include Search Partners, but I don't normally recommend this (include Search Partners) if you are on a shoe string budget because Google will have the opportunity to put your ads on a collection of websites across the internet which ranges from blogs to news sites, weather sites or even to YouTube.
According to Google, the GDN (google display network) includes over 2 million sites that reach over 90% of global internet users.  The Display Network is ideal if your company works with sufficient advertising budget and a great way if you want to build your own branding and expand your reach in a short span of time.
When to use the Search Network Only Settings With Adwords?
If you're working with a limited budget then I recommend to start with Search Network setting only. This setting is more likely to drive more conversions of course if you know how to set your sales funnel effectively, making it easier to measure and justify your PPC efforts and money.  Once you've mastered the Search network and see some profitability, then you can expand to the Display Network, to expand your business visibility that will help you to scale your business fast.
If your product or services offering something to solve your user's needs or challenges like if you are promoting other people's product from affiliate network like ClickBank –  promoting digital products, ebooks, online training courses, software,  or one on one consultation (users look for a when-needed basis product or services), then you may consider advertising using the Search Network selection.
For these industries, it is important that your ad appears when the searcher or user is in need of your services.
To conclude, you can run your Google Adwords campaigns for both Search Network & Display Network, when budget permits.
Do your due diligence to truly get the best benefits of each network. Craft your messaging to the right customers, qualify or segments your users based on their scenario in which your audience is viewing your ad.
I hope this post helps you decide which Google Adwords search network is best suited for your business. If you have any concern or topic that you would like me to discuss, just leave me a comment below. I would love to hear from you.
Also, I would highly appreciate if you can Like & Share this post!
Your Breakthrough Guide,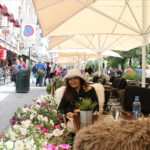 Jeng Cua
Click Here To Read My Story