How To Improve Profitability of a Company
Improve profitability is one of the biggest challenges of CEO & Business Owners because without profitability your business will not survive for long term.
Understanding your business sources of income, operational cost, expenses and your monthly fixed cost is important to business profitability.
Small business owners need to focus on how to improve their business revenue  to maximize their business worth. So, bottom line you need to reduce your business  monthly expenses and generate more sales.
How To Generate More Sales To Improve Profitability?
If you have a veterinary clinic business for example, try offering new services or goods that will compliment your current lists of products or services such as selling animal vitamins, best vaccination packages, how to train your dog audio/ebook or pet grooming services.
You also need to know which kind of services or products that has a better margin for your company and get rid of those non-moving or small profit margin products.
Identify what are your cost drivers such as the space of your clinic based on our given example, your overhead, utilities & marketing.  Think of a way how you can lower your cost drivers to help you lower your monthly expenses.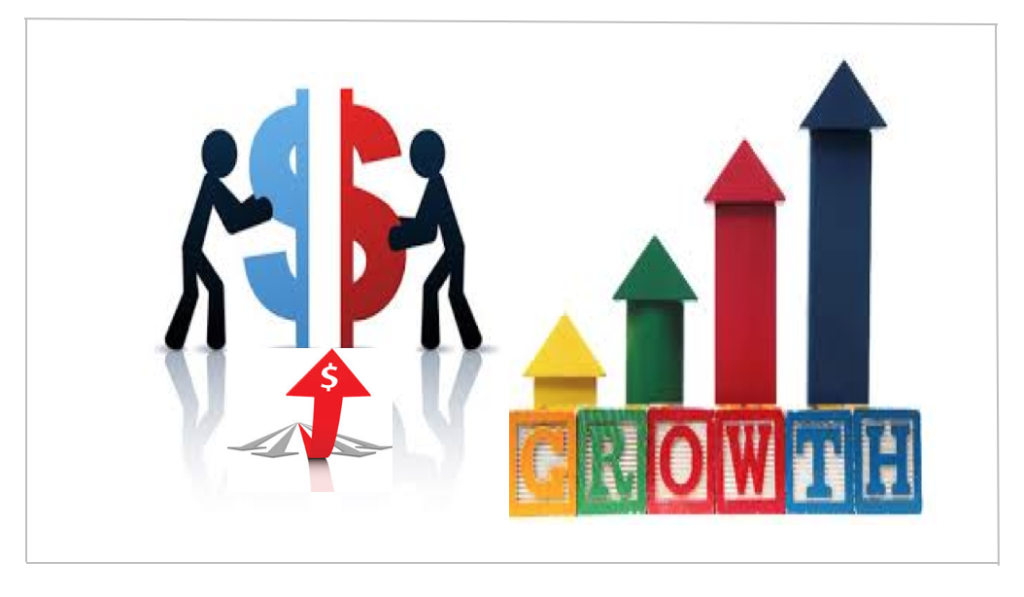 For example, if you are selling dog food and you produce this from your own manufacturing facilities, you may want to consider outsourcing the production of this product to reduce the cost of your machineries investment & your operational cost that includes people working on the production floor.  You can check other suppliers who can produce the same product & quality at lower cost in other countries like China.
Another way to lower business expenses are by auditing your administrative functions. Are there administrative tasks you could afford to outsource or eliminate in order to save money?
How Marketing Can Have an Impact on your Company's Profitability
Marketing is one of the biggest sources of disappointment & frustrations of business owners because this is where you normally spend a lot of money with your ad agency doing your ads, billboard, promotions, tv ads, social media (digital marketing)  and the lists must go on and on…
If you don't understand what marketing is, your customers won't come to you.  This is one of the few reasons why small businesses are failing. They are spending a lot on marketing and advertising without seeing the results that they want for their business.
And what's even worse is your company run out of budget.
Wouldn't you feel less stressed & relaxed if you can always have this consistent flow of customers rushing to your door and ready to buy or use your services?
Wouldn't it be nice if you can set your own custom tailored marketing funnel that will give you a predictable results such as leads or sign up or even sales to your business?
Crafting a Solid Marketing Plan from the Start will Help you Grow Your Profitability
So how can you win your competition?
First you need to take advantage of the technology. You need to have your business website to reach your  target market locally or globally. You need to take advantage of the "real time marketing".
What do I mean by "real time marketing"?
Real time marketing means you can reach your target customers at real time by taking advantage of the online advertising like ppc ads where you can bring your laser targeted customer to see the benefits of your product or services (if customers are on the educational stage)  or bring  customers  to your sales page or special promo packages if they are on the buying intent.  This can be done in real time using the technology of online advertising compared to traditional advertising like flyers, billboard or magazines where you need to go through to a long approval process.
Create An Effective Sales Funnel to Improve Profitability
A sales funnel is a multi-step process that moves a prospects into buyers. Your primary goal with your sales funnel is to move people from one stage to another until they are ready to purchase your product or use your services.
Many businesses don't evaluate the process of their leads when they landed to their website. Without a sales funnel, its hard to pinpoint why your target customers don't end up buying or using your services.
Having a sales funnel in placed helps you filter the flow of your traffic whether you are generating leads or sales conversions and helps you identify the right process necessary to get the best results out of your leads or traffic.
A sales funnel is a well-organized approach to building rapport with customers and great path in closing more deals.
HELPFUL RESOURCES:
How To Build Your "Powerful & Convincing Sales Funnel" To Turn Prospects Into Buyers
Evaluate your company's best performing products/services and your customer based performance. Identify from which customer segment/products/services that contributes 50%-60% of your revenue.
Without knowing the relationship between company and customers, it's difficult to improve the profitability of your business.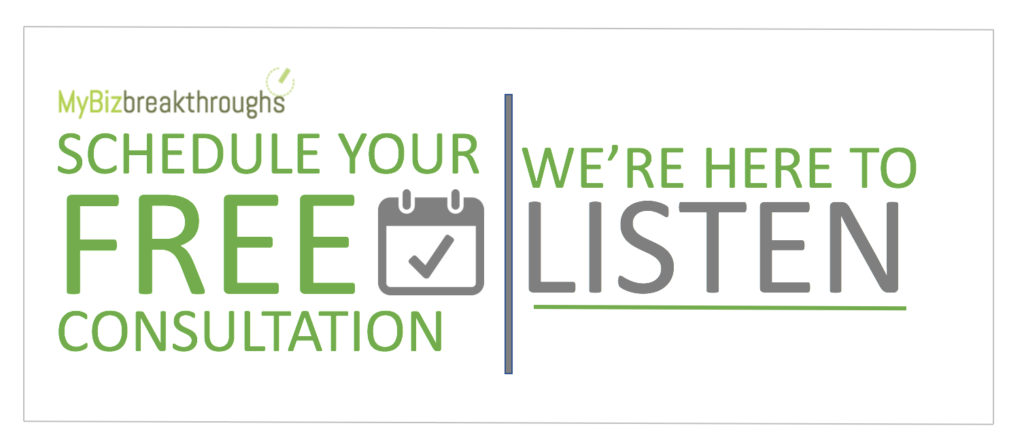 If you have any question, just leave your question or comment below. I'd love to hear from you.
I'd  appreciate if you can share this post!
Your Breakthrough Guide,
Jeng Cua
Click Here To Read My Story