How To Design Your Future To Live a Life You Love
Can you really design your future into your liking?  Absolutely yes!
If you watched the above video, I shared how I intentionally and consciously design my future from drowning in credit card debts to working from home and build a time-leveraged courses that allowed me to scale my impact and help others without burning out.
My life is not perfect and I've been to many challenges, trials and errors along my journey. Every time I made mistakes I forced myself to correct it and every time I fall I get back and stand up quick.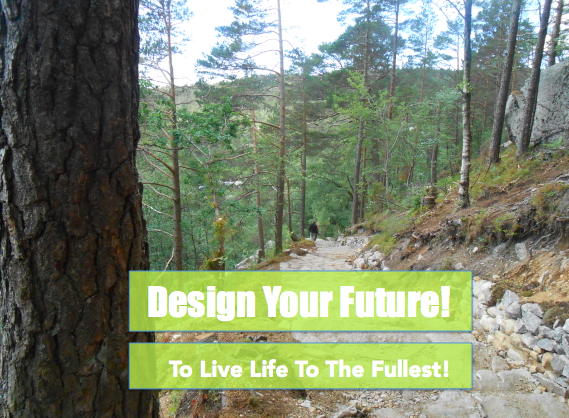 I remember very clearly when my husband and I decided to get out from debts.
Getting out from debts was not easy at all. The hardest part  is the perseverance and the discipline that we need to instill to ourselves.
Our thoughts are very powerful. We all know that inaction and negative thoughts will get us nowhere.
We feel deprived if we compare our lives to others particulary to those doing very well for themselves.  This kind of mentality will only lead us to unable to move forward.
We made a lot of sacrifices by taking one step at a time to get there. With our full determination we were able to get out from debts in two years time.
Powerful Tips To Design Your Future Life
Get Out From Debts
If you owe anything from credit card or mortgage, take your baby steps to find ways how to pay it. It is very difficult for anyone to design your future if you have any debts. If you want to get wealthy you need to pay yourself first than paying interest to any credit card companies. If you can't pay off a purchase by the end of the month, don't buy it and use your credit card. PERIOD!
One of the best and inspiring book that I've ever read on creating wealth  is "The Richest Man in Babylon" by George Clason. When my husband and I made our firmed decision in 1996 to get out from debt, I don't have any idea that this is one of the powerful laws to accumulate wealth to design your future!
I love this book. "The success secrets of the ancients – an assured road to happiness and prosperity. This book of cures for lean purses has been termed a guide to financial understanding.  To offer who are ambitious for financial success an insight which will aid them to acquire money, to keep money and to make their surplus earn more money." – The Richest man in Babylon.
George S. Clason's The Richest Man in Babylon:
A 52 brilliant ideas interpretation (Infinite Success) Paperback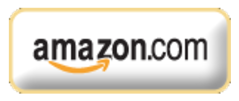 If you try to take shortcuts, you may actually end up making your journey longer and more difficult.
This really works because I also applied this principle to my younger sister who is drowning in credit card debts and within 2 years she was able to get out from her debts.  She is now living her life with peace of mind, have some investment and even travel without any credits.
Increase Your Ability To Earn More To Design Your Future
If you have your job, love your job because this is your current source of income for now and maybe for the next few months or years, but you need to prepare for your future.
Have a desire to create passive income that will not affect your job. That desire must be strong and not seasonal. There are several ways to earn passive income.
You can take advantage of Google and type any queries related to earn extra income.  Google is the biggest & no. 1 referral network in the world.
You can search anything from how to make money from home or how to sell my unused clothes and shoes.
Identify exactly what you want and start earning some passive income. Once you start generating more than your salary, then that's the best time to quit your job.
RELATED BLOG POST TO INCREASE YOUR ABILITY TO EARN:
Passive Income Ideas For 2017
Best Affiliate Program To Promote in ClickBank
Don't Spend More Than You Earn
Simply live within your means. Track your monthly expenses so you would know where you stand financially.
For many people, it's a lot easier said than done. My husband and I used to borrow our lifestyle. We don't have anything to our name.
Some people earn much more than others. Some have bigger families than others. You just need to monitor your monthly expenditures and make sure not to spend more than your earning.
It's about time…
Learn how to create your own breakthroughs – to Design Your Future! I've created a FREE Breakthrough Guide Training Workshop that sums up the most important aspects in building your own BREAKTHROUGHS for money to become the by-product of what you do.
Just fill the form below to start your Breakthrough Journey! 
=======================================================